Editorial Board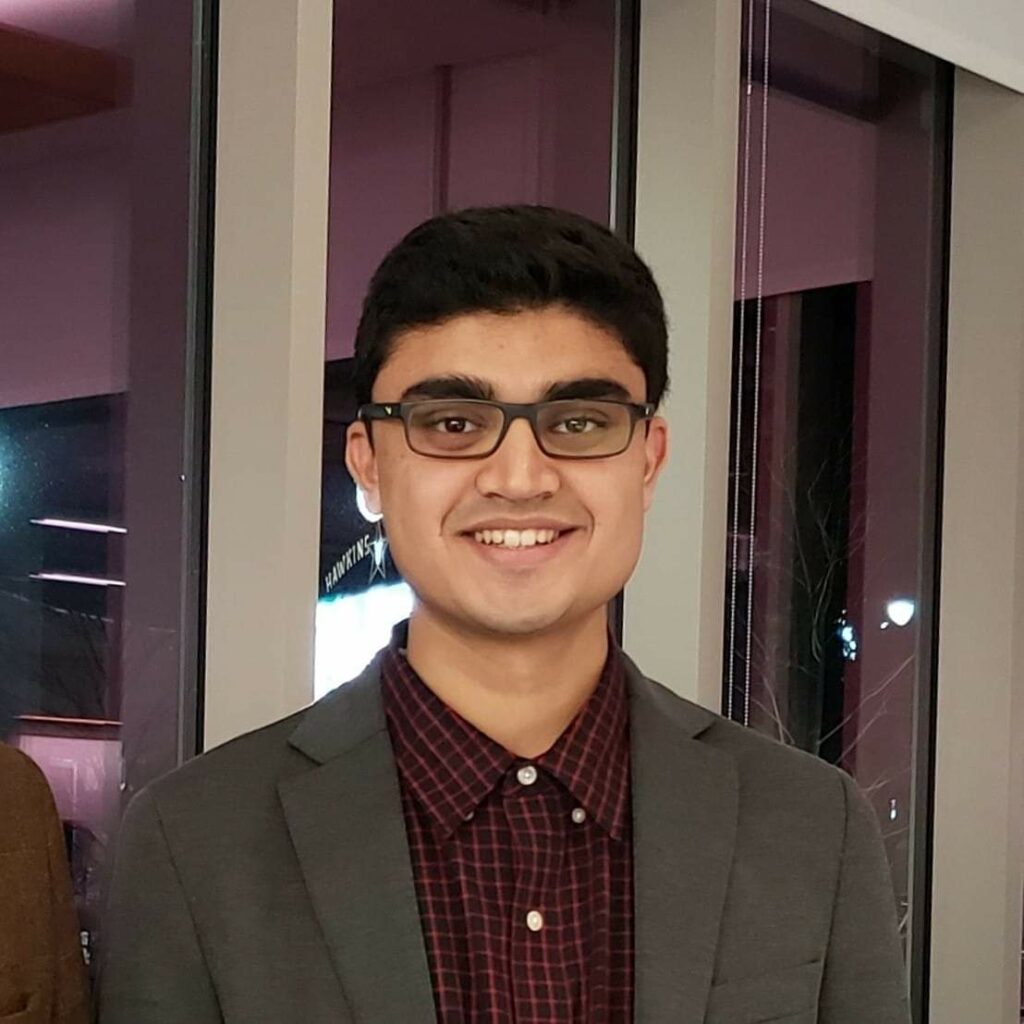 Editor-In-Chief
Dave Ghosh is a Sophomore studying Economics and Computer Science. His hobbies include reading the Wall Street Journal, watching sports, and creating useful applications.
---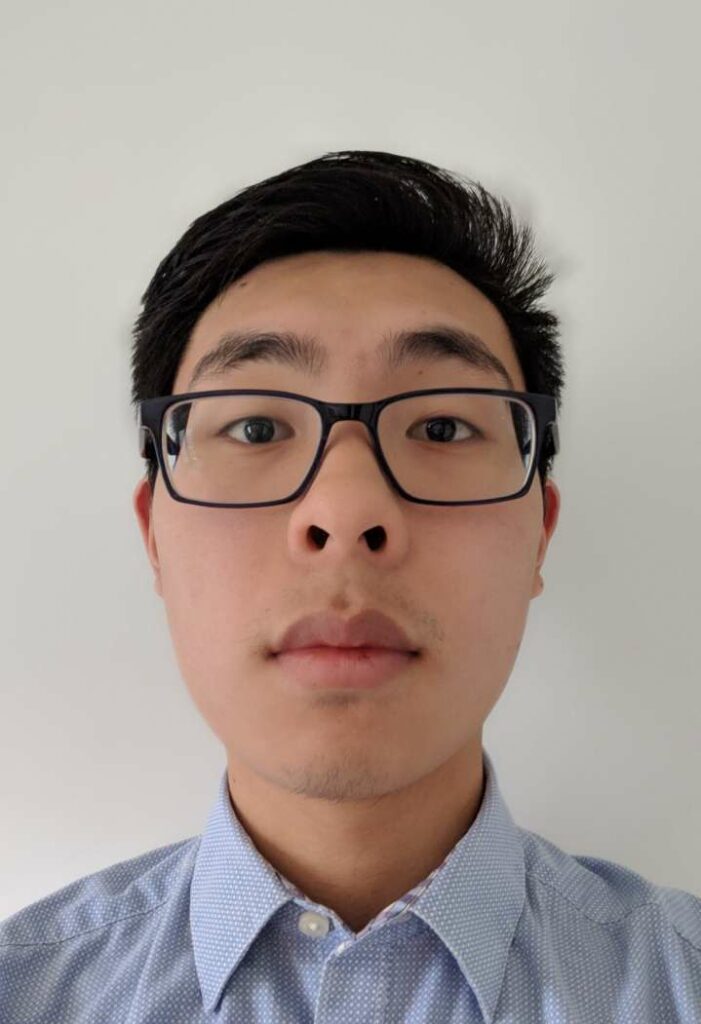 Creative Director
Maxwell Qian is a Sophomore from Sylvania, Ohio, and is majoring in Economics and History.  His interests include history, psychology, politics, sports, and podcasting.

---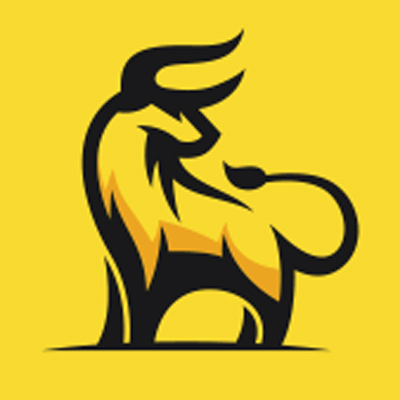 Managing Editor
Musa Subramaniam is a Junior from Nashville, TN. He is pursuing a major in Economics and History and a minor in Political Science. Outside of the classroom, he enjoys reading books, listening to music, and lifting weights.
---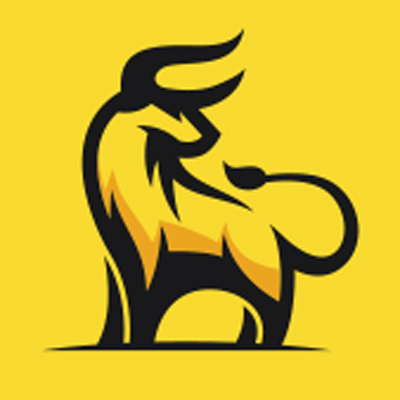 Production Manager
Matthew Jean-Mary is a Sophomore from Hamilton, NJ, near the state capital of Trenton. He is double majoring in Economics and Human Organizational Development (HOD). When he is not studying, he loves to play and talk about sports with friends. This past summer, he worked at the YMCA and a local department store. These jobs taught him a lot about time management, as well as served as an introduction to business operations. To wrap up his summer, he had the opportunity to visit Wall Street (global business center). A goal of his for the future is to obtain an internship on Wall Street and to truly immerse himself in the business culture.