Editorial Board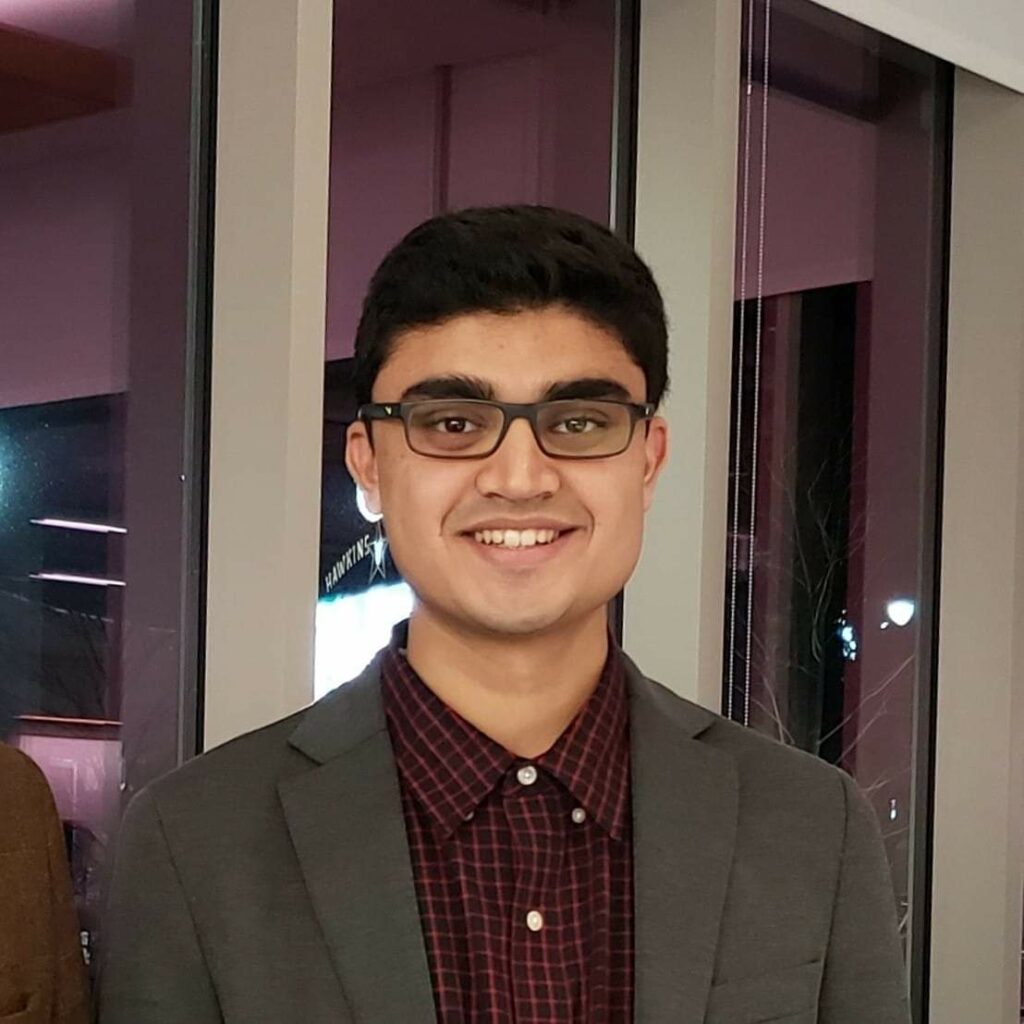 Editor-In-Chief
Dave Ghosh is a Senior studying Computer Science. His hobbies include reading the Wall Street Journal, watching sports, and creating useful applications.
---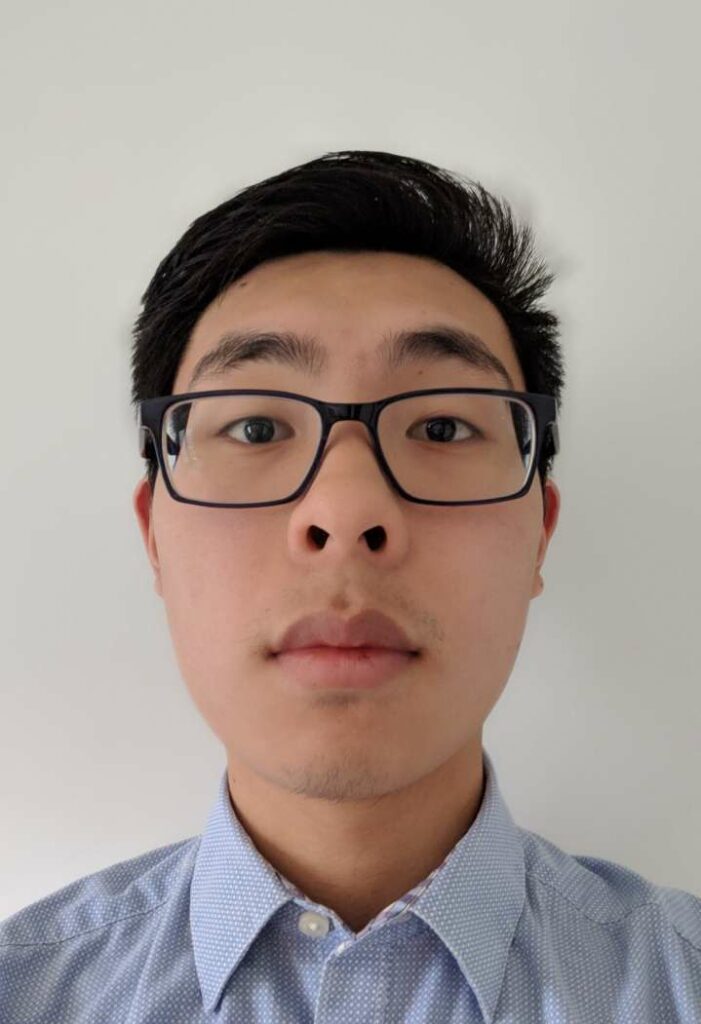 Creative Director
Maxwell Qian is a Senior from Sylvania, Ohio, and is majoring in Economics and History. His interests include history, psychology, politics, sports, and podcasting.
---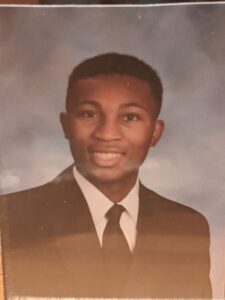 Production Manager
Matthew Jean-Mary is a Senior from Hamilton, NJ, near the state capital of Trenton. He is double majoring in Economics and Human Organizational Development (HOD). When he is not studying, he loves to play and talk about sports with friends. This past summer, he worked as a summer analyst at Fitch Ratings and at his local YMCA. These jobs taught him a lot about time management, as well as served as an introduction to business operations, and how to go about evaluating the creditworthiness of different kinds of businesses.
---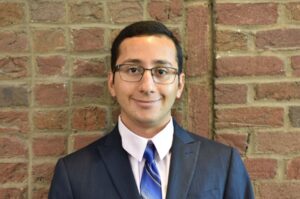 Managing Editor
Gabriel Hinojosa is a Senior from Miami, Florida studying Economics, Computer Science, and Mandarin Chinese. In his free time, he likes to watch NBA basketball, kayak on the weekends, and follow the stock market. He hopes to one day use his Vanderbilt education to become more immersed in the stock market.
---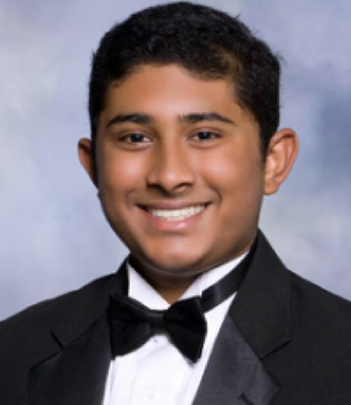 Digital Media and Podcast Director
Rahul Regula is a Senior from Miami, Florida studying Biomedical Engineering and Engineering Management. His interests include sports, history, robotics, and politics.