Editorial Board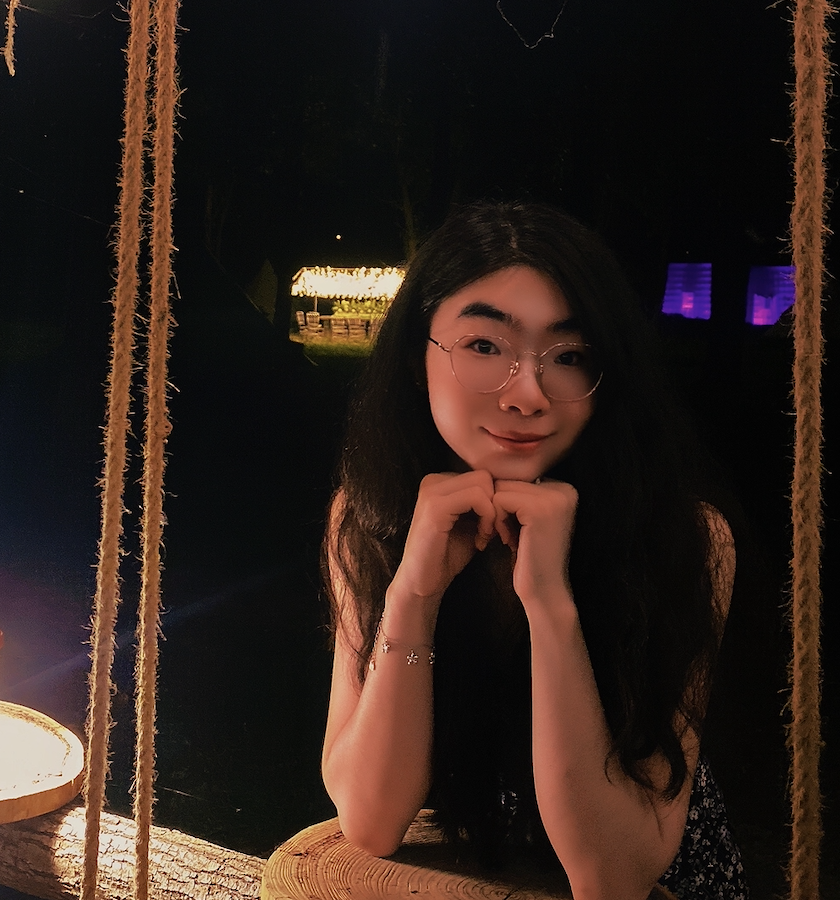 Editor-In-Chief
Iris An is a senior majoring in Economics, English, and Psychology with a minor in business studies. She loves reading, writing, and hearing all cool business stories around the Vanderbilt community.
---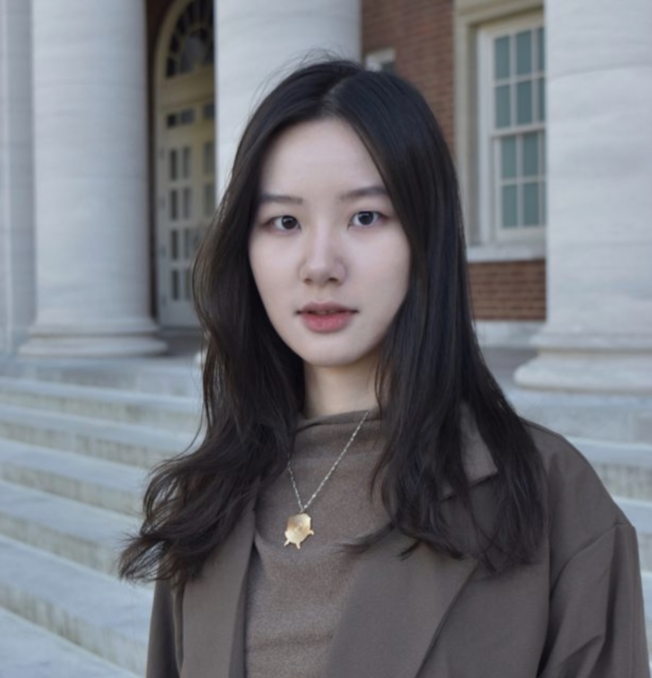 Director of Economics and Government
Vikki Tang is a junior from Guangzhou, China studying Mathematics and Economics. Her interests include traveling, photography, rapping, and boxing.
---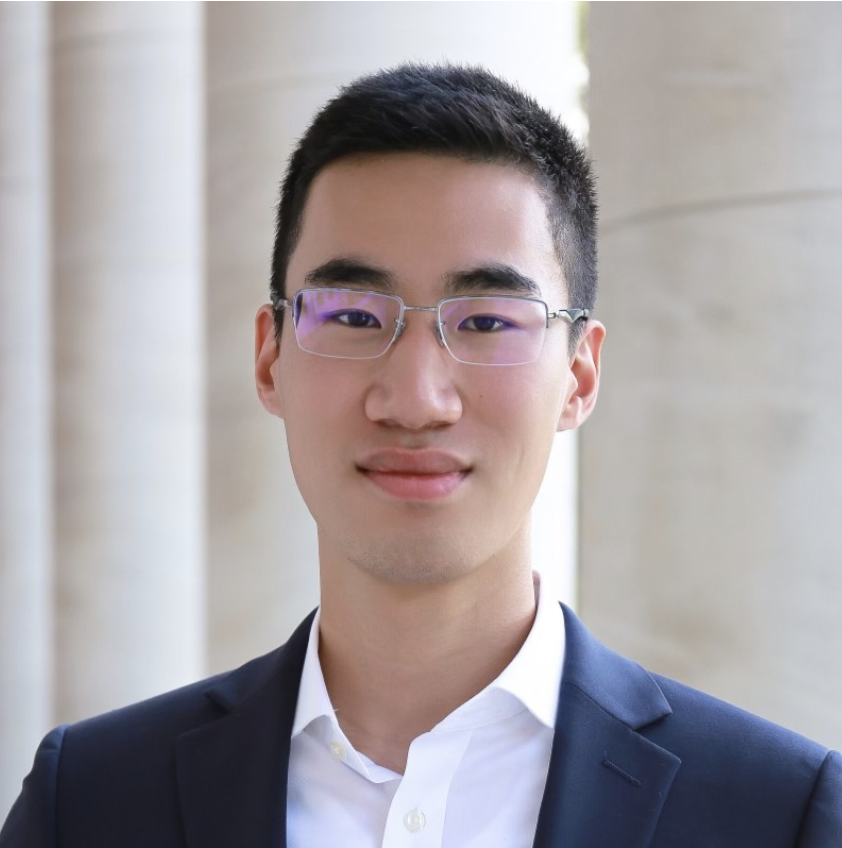 Director of Finance and Business Insights
Edward Ding is a Senior from New Jersey majoring in Economics. In his free time, he enjoys playing Dungeons & Dragons (he DMs), playing video games, and reading about history.
---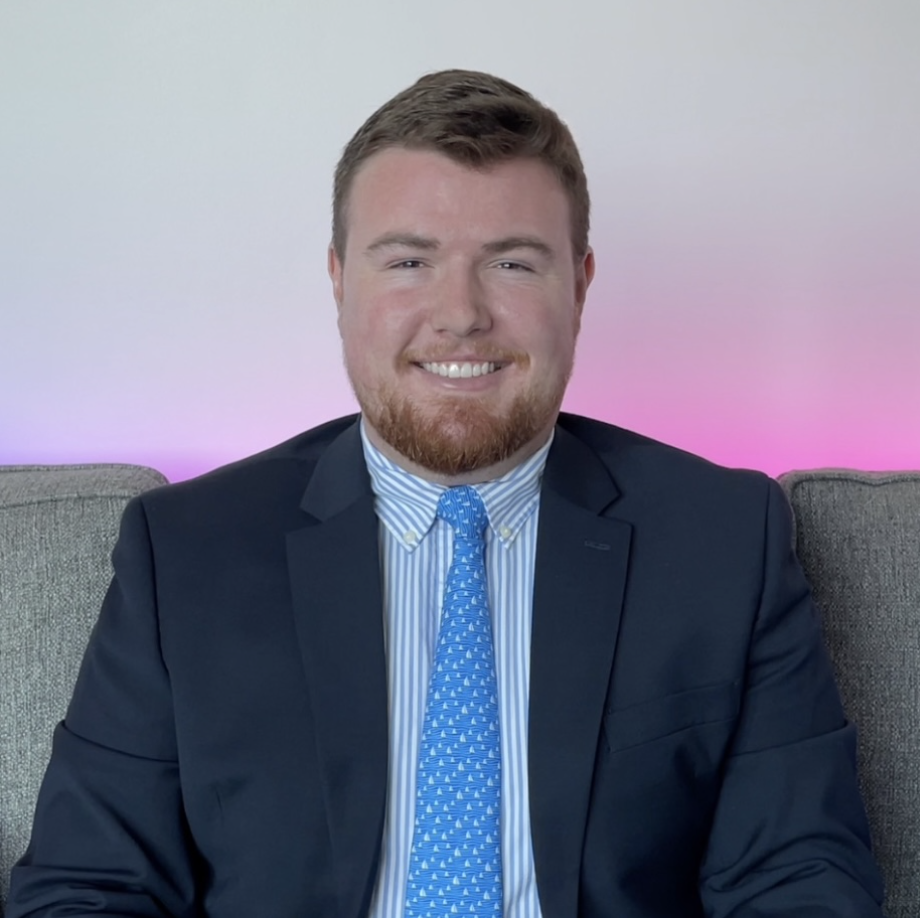 Director of Marketing and Communications
Shane Mumma
Shane is a senior at Vanderbilt studying Economics and Political Science with a minor in business. He is passionate about technology and politics, and is excited to be VBR's Director of Marketing and Communications
---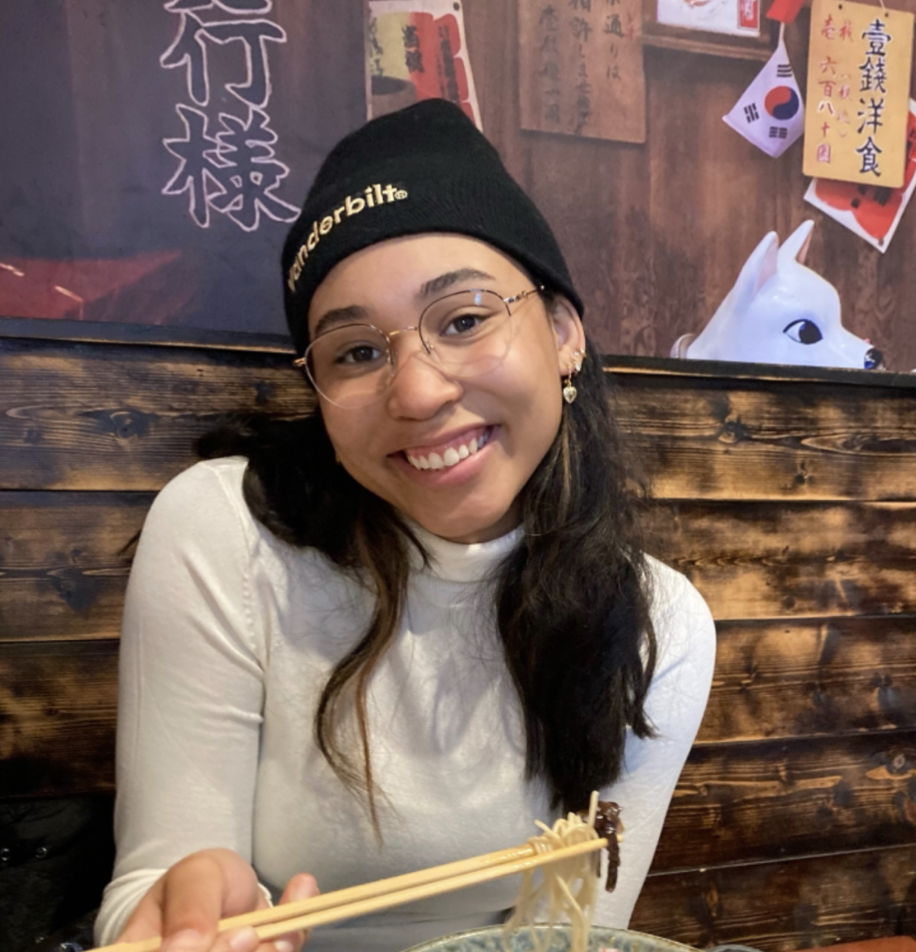 Director of Community Engagement and Content Development
Lexi Blakes is a junior studying Psychology, Business, and English, who hopes to pursue a career in Marketing or Public Relations.
In her free time, she enjoys reading (books that made her think), writing (poetry and book reviews) and watching films (international, with subtitles).
---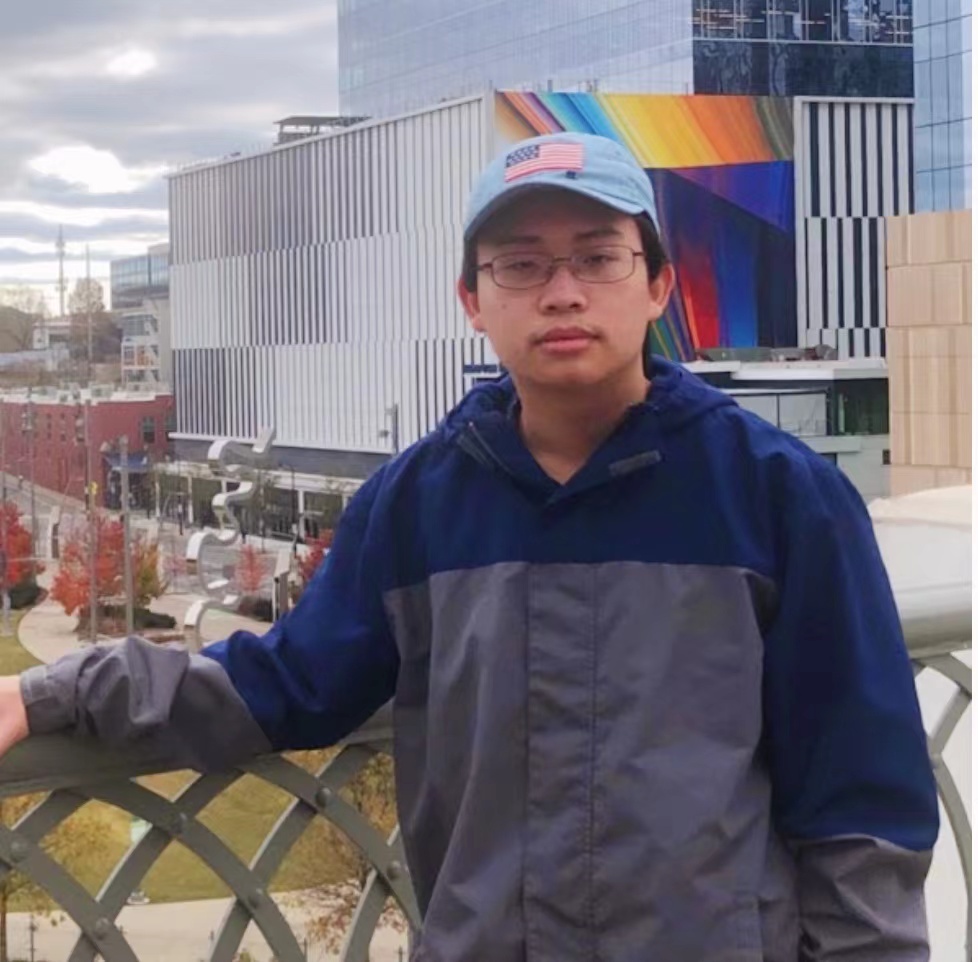 Director of Industries
Ron Ye is a Sophomore from Brentwood, Tennessee, a suburb next to Nashville. He is majoring in Economics and Political Science and minoring in Business and Data Science. His interests include history, military affairs/weapons, and writing webnovels.