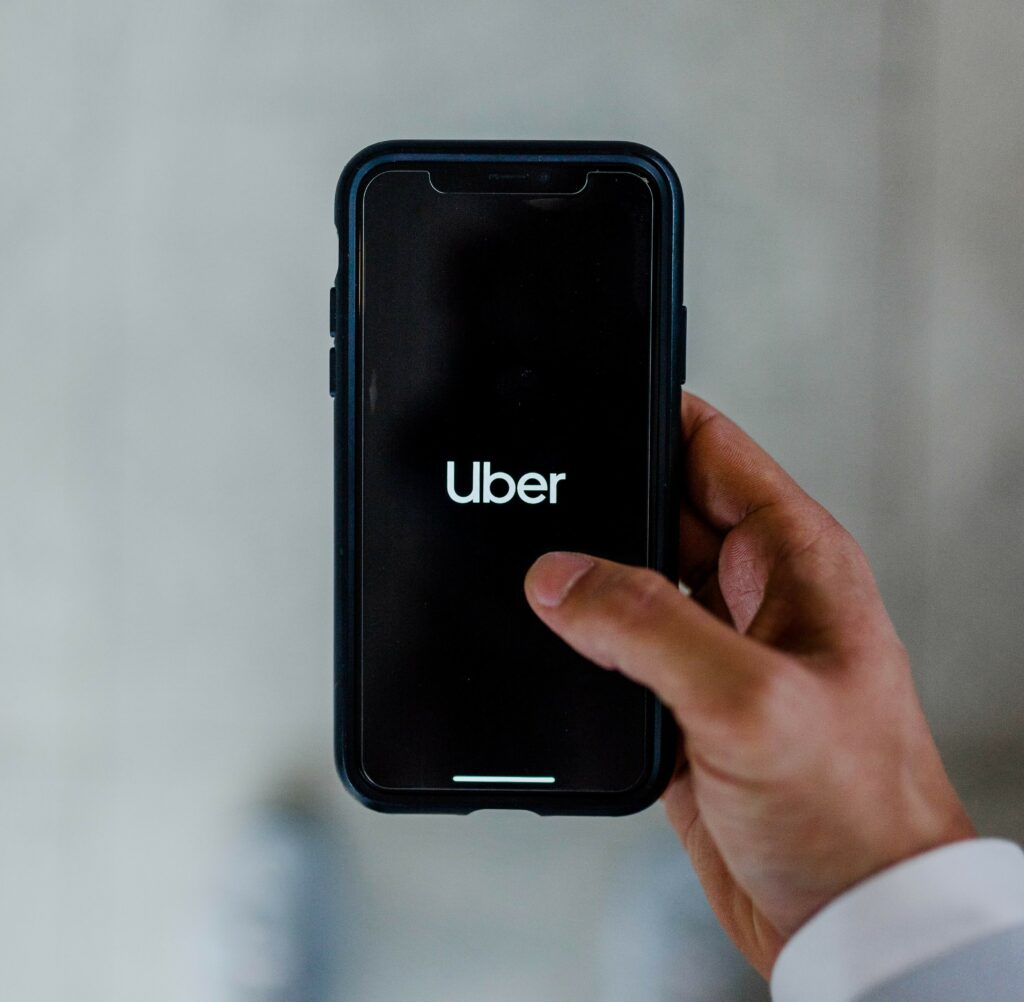 The past few years for Uber has included an immense increase in brand popularity, as well as services offered. However, safety concerns and the fall in stock prices has CEO Dara Khrosrowshahi taking drastic steps to help ensure that his company is present in the foreseeable future.
Uber plans to reduce costs by introducing battery kiosks in which riders can replace the batteries on their Jump vehicles. This will reduce the need for the company to fly employees out to different places to complete the task. Additionally, Uber will redirect placement of their electric bikes. The expectation is that this will increase profits since bikes will be in markets where prospective riders are actually present. The Uber app will be more convenient, and will include safety features such as the ability to text 911 and ID-check drivers.
With the growth in revenue slowing, Dara Khrosrowshahi's approach makes sense. From the months of June to August, Uber has reportedly lost over $5.2 billion, and the large majority of it is attributed to Uber going public in May. The rest of the blame has gone to the company's aggressive efforts to gain customers through coupons, and additional services. At the same time, people are concerned with the explicit documentation of Uber's preference to preserve self-interest rather than the safety of their customers.
In totality, it appears that Uber is attempting to take a step in the right direction. However, time will tell whether these rash decisions will pay off or if they are signs of larger issues to come.