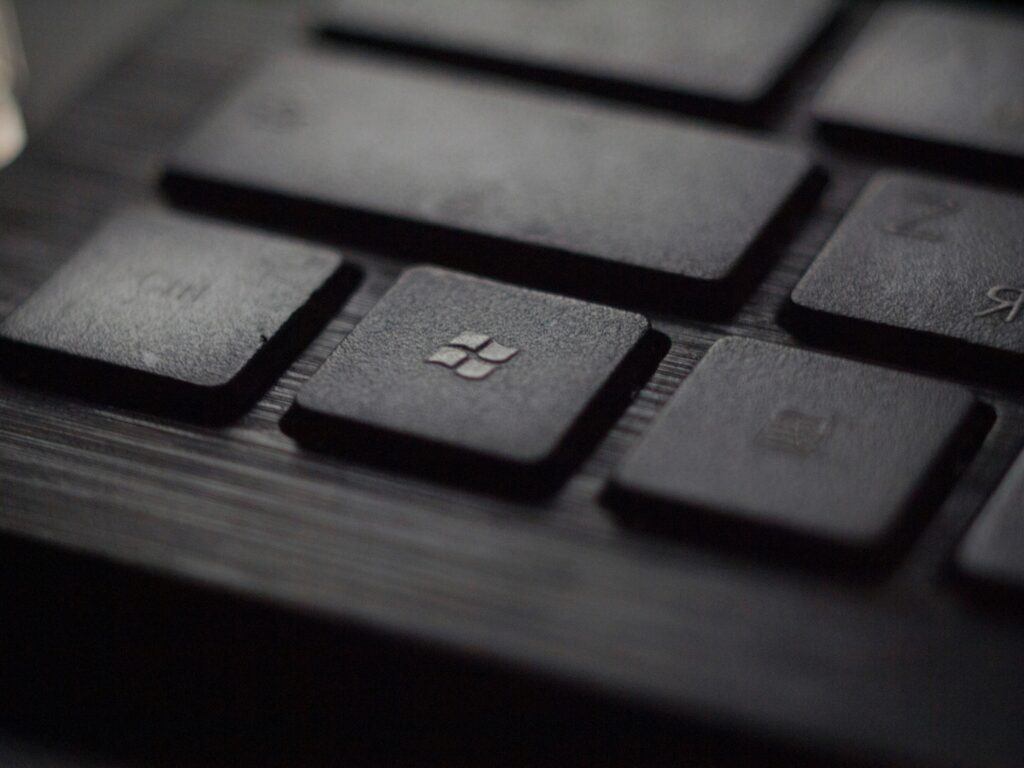 Microsoft and Oracle recently announced their intention to integrate their cloud services. Until this announcement, the companies had been two of the three top competitors for the cloud services market through their Azure and Oracle Cloud arms. Microsoft and Oracle's announcement is surprising because of the vocal rivalry between the companies. In the same week as the announcement, Oracle filed a lawsuit against Amazon and Microsoft over a $10 billion Pentagon cloud services contract.
As of right now, the partnership will be limited to connecting the data centers of the respective companies, a relatively seamless transition since Oracle was already looking for places to build their new servers. As a result of this connection, subscribers to either company's cloud services will be able to use the other company for a range of services. Authentication, data migration, and coding will essentially be the same under a federated combination of the two cloud services. Users will even be able to use both Microsoft and Oracle's services and support systems within the same environments.
Oracle CEO Larry Ellison's comments suggest that there may yet be increased connectivity between the two cloud services. Speculations on what could lie ahead include integrated analytics services, increased monitoring across services, and integrating the companies' applications.
The partnership leaves the third major cloud services provider, Amazon, in an awkward position. Reports have come out recently that Oracle is funding an anti-Amazon lobbying group, aimed at creating a harsher regulatory environment for the company. Speaking after the deal, Ellison promised to overtake Amazon's market share (currently the second-highest behind Microsoft) within the next year.