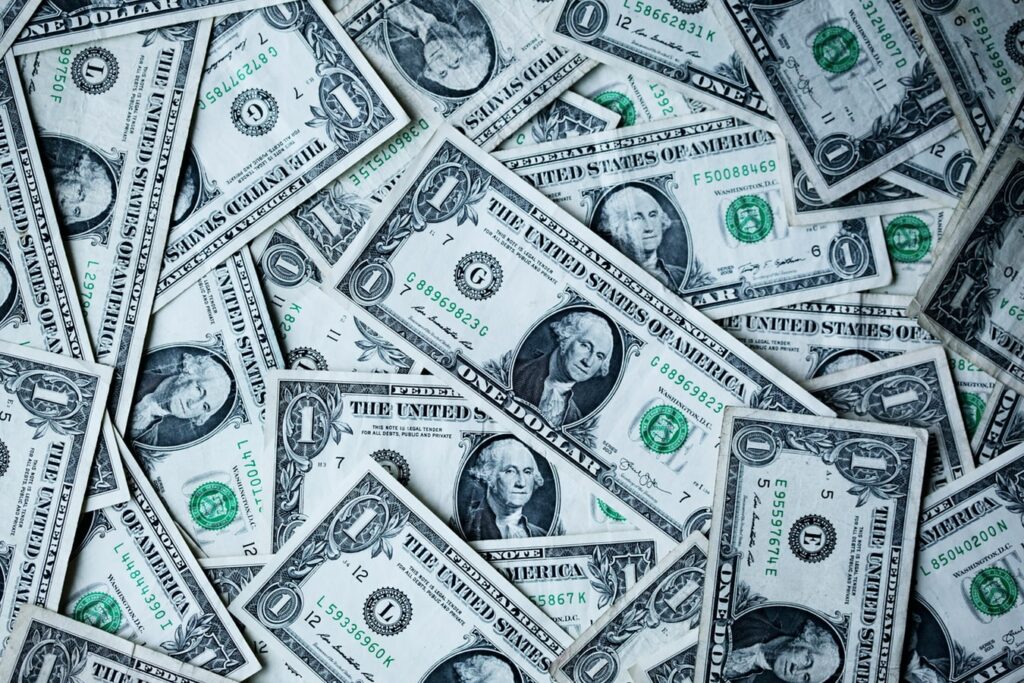 On Wednesday, the Federal Reserve concluded its September meeting in which it lowered the target range for the federal funds rate from 2 percent to 2¼ percent to 1¾ percent to 2 percent. In its statement regarding the decision, the Federal Reserve indicated that a weakening global economic outlook combined with low inflation motivated its decision.
The Fed had been targeting 2 percent objective for inflation, but it remains below that level. Despite unemployment remaining low, the Fed decided to lower rates, which represents a stimulation of the economy, due to the lack of inflation. In addition, the Fed indicated that the global economic outlook is worsening despite positive signs domestically.
The move comes as President Donald Trump has been pressuring the Federal Reserve to reduce interest rates. The president tweeted that the Fed should have reduced rates even further. Fed chair Jerome Powell has in the past reaffirmed the independence of the Federal Reserve in the face of pressures from the president.
Markets rallied on the news from the Fed with bank stocks leading the rise. Investors hoped the Fed action would end the inverted yield curve. Additionally, the relatively small rate cut of 25 basis points does not signal a serious threat to the economy, but rather an adjustment to keep the economy growing and to achieve the Fed's 2 percent inflation target.
The Federal Reserve meets next on October 29 and 30.